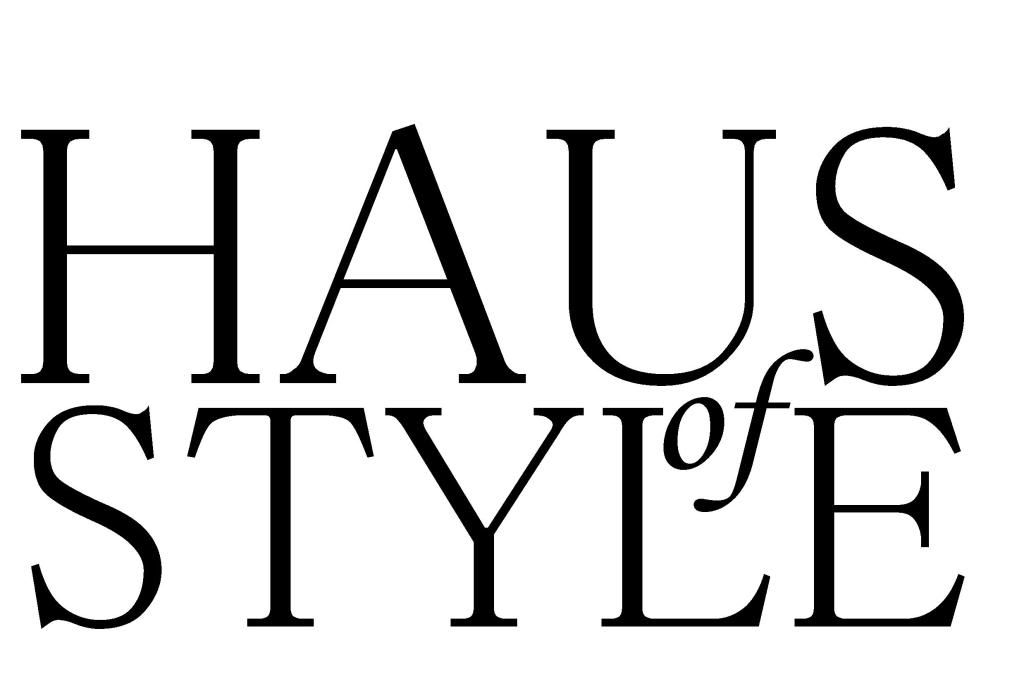 Tuesday, November 17, 2009
Not the real deal but a reminisce of Edie Sedgwick. Greatest muse to date.

Posted by

karl
@ 7:30 PM
0 comments

Buttery vanilla sponge double cake with a middle layer of icing and vanilla white icing on top with multi-coloured cachous side.

things you do to pass time.... :|

Posted by

karl
@ 7:26 PM
0 comments

Sunday, November 15, 2009
125g Butter

3/4cup sugar

1tblspn vanilla essence

2 eggs

2 cups self raising plain flour

2 1/2 cups icing sugar

250grams chocolate

Water


Step 1: Making mixture and marbling
1. Combine dry (sugar etc) ingredients first then add the liquids (butter etc) after for the cupcake mixture.

2. Heat dark (or other) chocolate in a separate bowl.

3. Pour cupcake mixture first into paper cups.

4. Then pour the chocolate over the mixture of each and use a thin stick or tooth pick to swirl the chocolate around (do not over work it or it wont have the marble affect)

5. Put tray in the oven for 20 min on 180°C then let cool before icing.

1. Combine Icing Sugar with water until it is thick and spreadable. (If too runny add more icing sugar, if to thick add more water)

2. Add any flavouring or colouring if desired.

3. Using a spatula spread icing mixture over the cupcake (Make sure that the cupcake is room temp and not straight out of the oven or the icing will melt into the cupcake.)

4. Enjoy

Posted by

karl
@ 7:52 PM
0 comments

KronKron Heels

i say WIN!

what do you think?

Posted by

karl
@ 11:28 AM
0 comments

Saturday, November 14, 2009
Posted by

karl
@ 4:33 PM
0 comments

CHANEL IMAN

i think everyone agrees when she enters the room, all get tingles in their pants, and i mean everyone!

Posted by

karl
@ 4:20 PM
0 comments

Lady GaGa done it again presenting a great song currently at 18th place on Billboard 100

not only is this a great song but also features the mind boggling Alexander McQueen SS10 shoes

Posted by

karl
@ 2:58 PM
0 comments